I've been a bit quiet lately but you might find me here more often now. My wife just filed for divorce. Hold on now...don't tell me how sorry you are or worry about me. I've been dealing with a rough relationship for years. Same gal that I wrote about breaking up with 8 years ago in here and same issues, except there was finally a diagnosis of mental/personality disorder this year which she has subsequently refused to treat. All this time...I was blaming myself for not being able to get along with her. Personally, I'm very relieved. I am sad about how it will affect our two young boys, 4 and 2, but getting a divorce now is probably the lesser of evils.
So...my like-minded forum friends...remind me what it's like to ride my bike and enjoy life. Share your stories of healing with me. I need some perspective in this moment, preferably positive ones but don't hesitate to tell me your cautionary tales. But whatever you do, don't tell me how sorry you are about it...*** the word out if you have to say it. I've already started looking forward to the next phase of my life. I've got two awesome boys, the best job in the world, and the most negative thing about my life is now about to go away on its own.
Oh yeah...I got some pretty awesome bikes too. Maybe not so OT after all.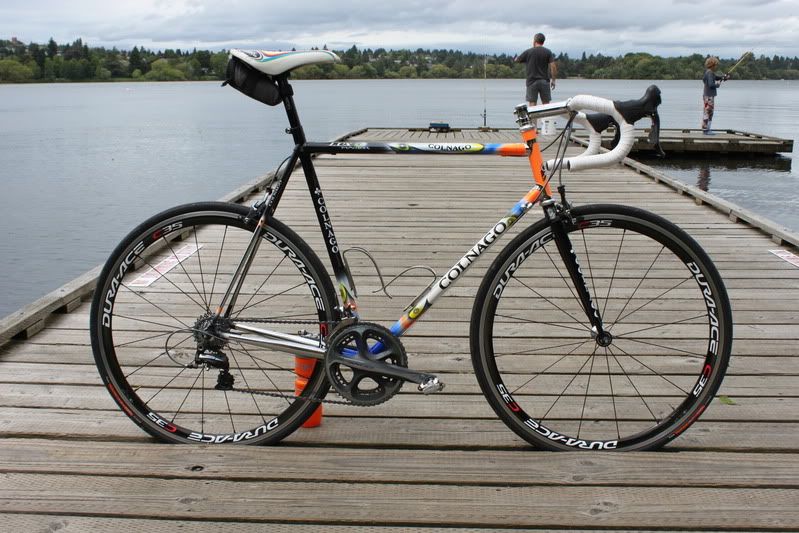 Tai